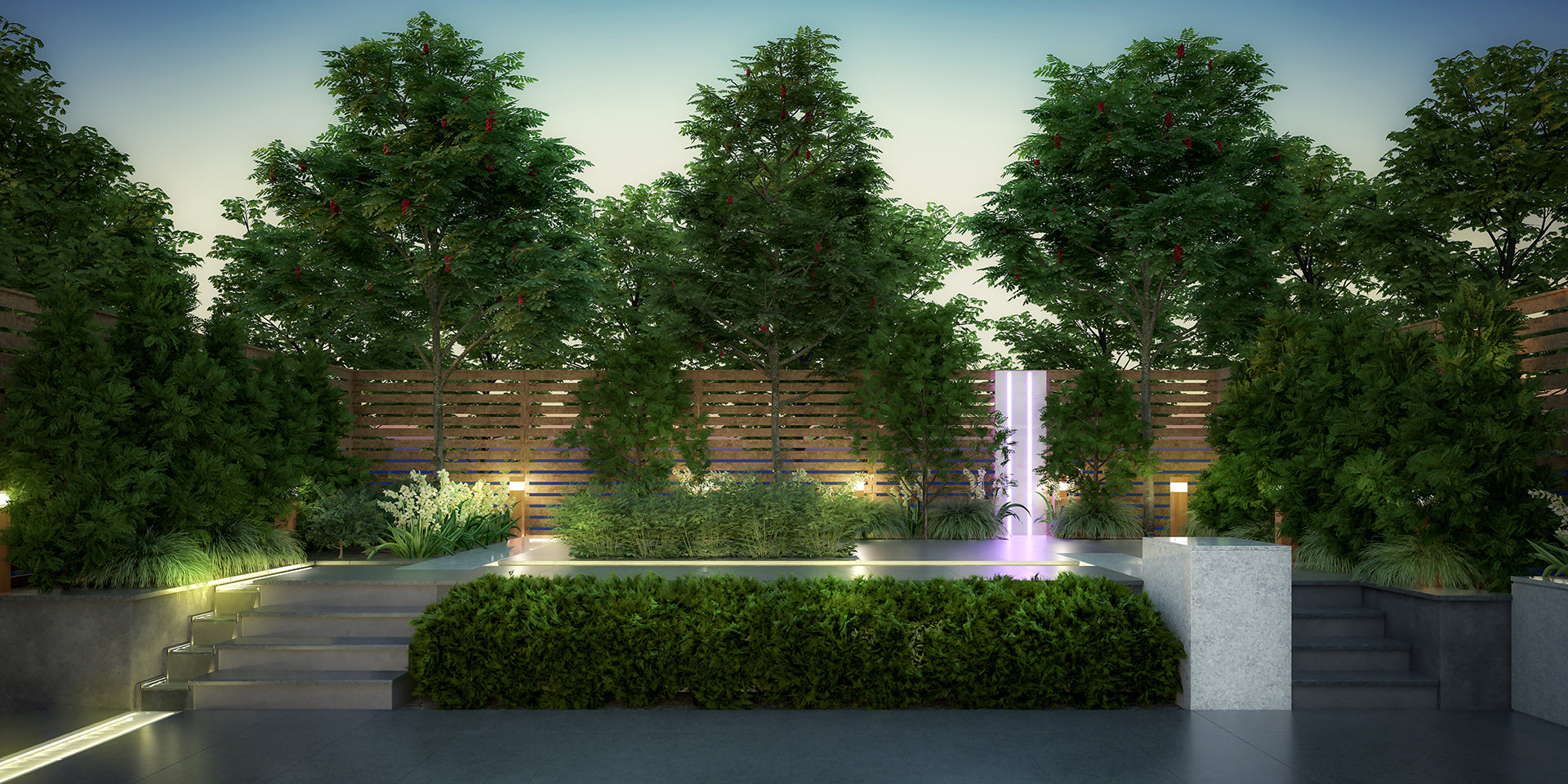 LED Driver Selector
Use this tool to help select the right LED Driver for your LED Strip or Garden Lighting.
View Here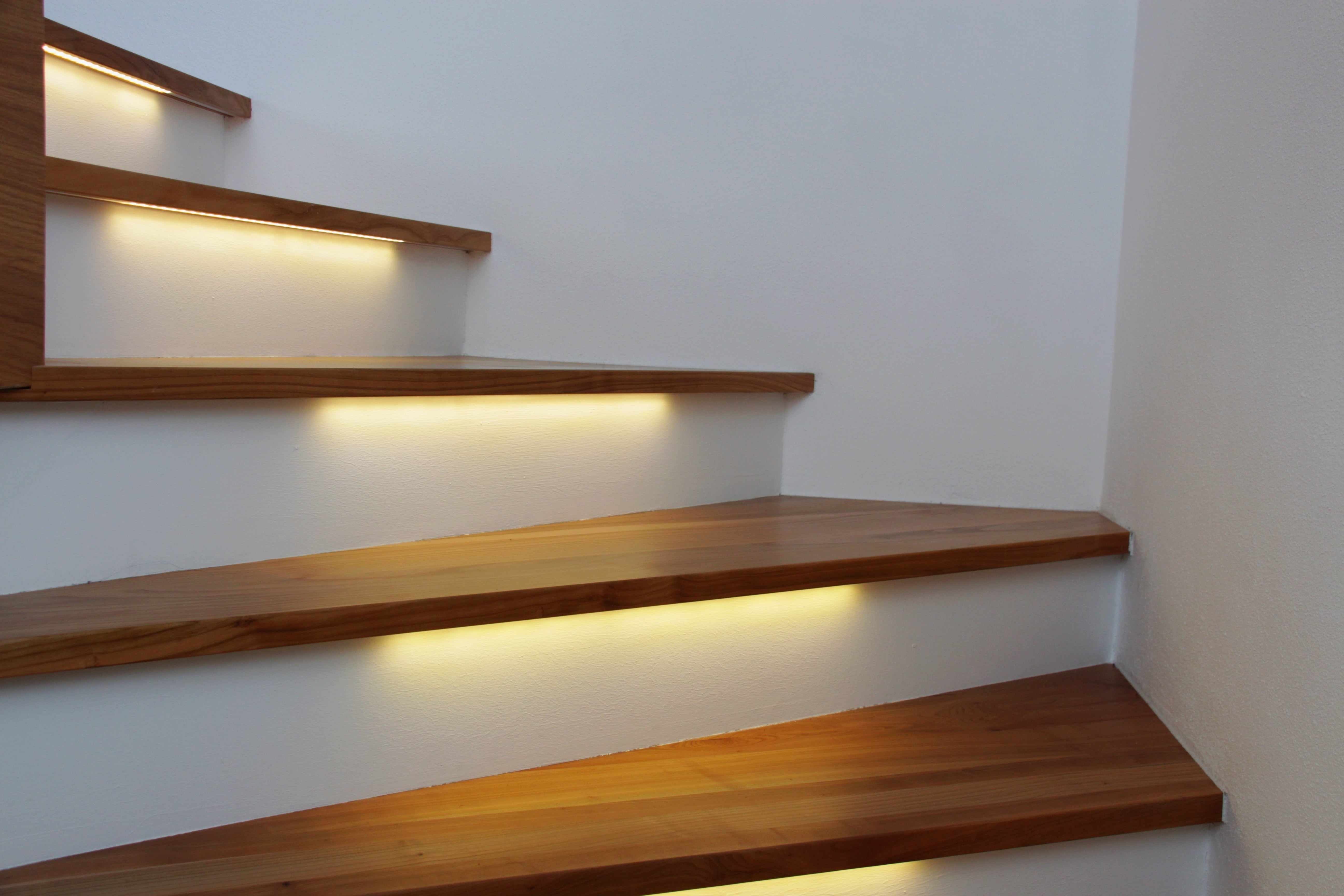 LED Strip Selector
Use this tool to help select the LED Strip model you require to complete any job.
VIEW HERE
Profile and Strip Compatibility
Use this tool to work out which LED Strip is compatible with your Aluminium Profile.
View Here
ALERT:
Dear Valued Clients,

Recently, we have discovered that some fraudulent websites are posing as Havit Commercial or Havit Lighting, and offering products for online sale to the public. These websites are not authorized by us and are likely to scam you or sell you counterfeit or defective products.

Please be aware that we do not sell direct to the public and pricing will never be available online without having a Reseller Login. If you see any website that claims to be Havit Commercial or Havit Lighting, and displays our products and prices without requiring a Reseller Login, please do not trust it or buy from it.

We value your trust and loyalty, and we are committed to providing you with the best quality and service.

If you have any questions or concerns, or if you encounter any suspicious website, please contact us immediately at enquiries@havit.com.au or 02 9381 8300.

Thank you for your attention and cooperation.

Coastal Lighting
View Here to take a look at all products available that are suitable to be installed in Coastal locations or Salt Water Environments.
Havit Commercial
Visit Havit Commercial to view our large range of products on offer including Track Lighting, Emergency Lighting, Dali Dimmable recessed and Surface Mounted Downlights, Proline, Circa and Hexagon Pendants and much more.
Follow us on Instagram @havitgroup